Shree shyam jyotish research center - Bhatapara
Thursday, 9 April 2015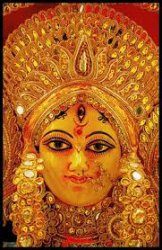 Item details
City:
Bhatapara, Chhattisgarh
Contacts

bhargav ji

8556049201
Item description
Palmistry consultancy service
Palmistry is an excellent technique. By reading your hand lines if you are able to know about your career, about your marriage like love marriage or arrange marriage or about your financial problem Then palmistry is miracle service. Not every common man can have this talent. This talent is gift of god. Astrologers should use this service in the profit of humans.
Corporate consultancy service
This service related to the business equipments. Where you should acquire land for business to establish, what should be the size of logo and what should be the design of envelopes or color or name of your business etc. all these services are provided under corporate service. Astrologers tell you about the all vastu for your business.